From Classics to Collectibles
Bellevue Nursery is just under a half-acre, but we carry an eclectic mix of plants for every taste and style.
We source the majority of outdoor plants from PNW growers and select plants that are well-suited to our regional climate.  We make sure to include NW Natives, drought tolerant and pollinator/bird friendly plants to contribute to global sustainability.  Plus, studies show that urban greening has a calming effect on humans, so let's keep planting!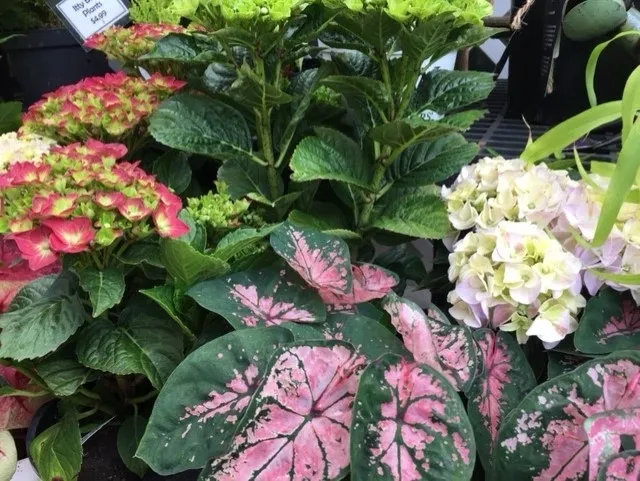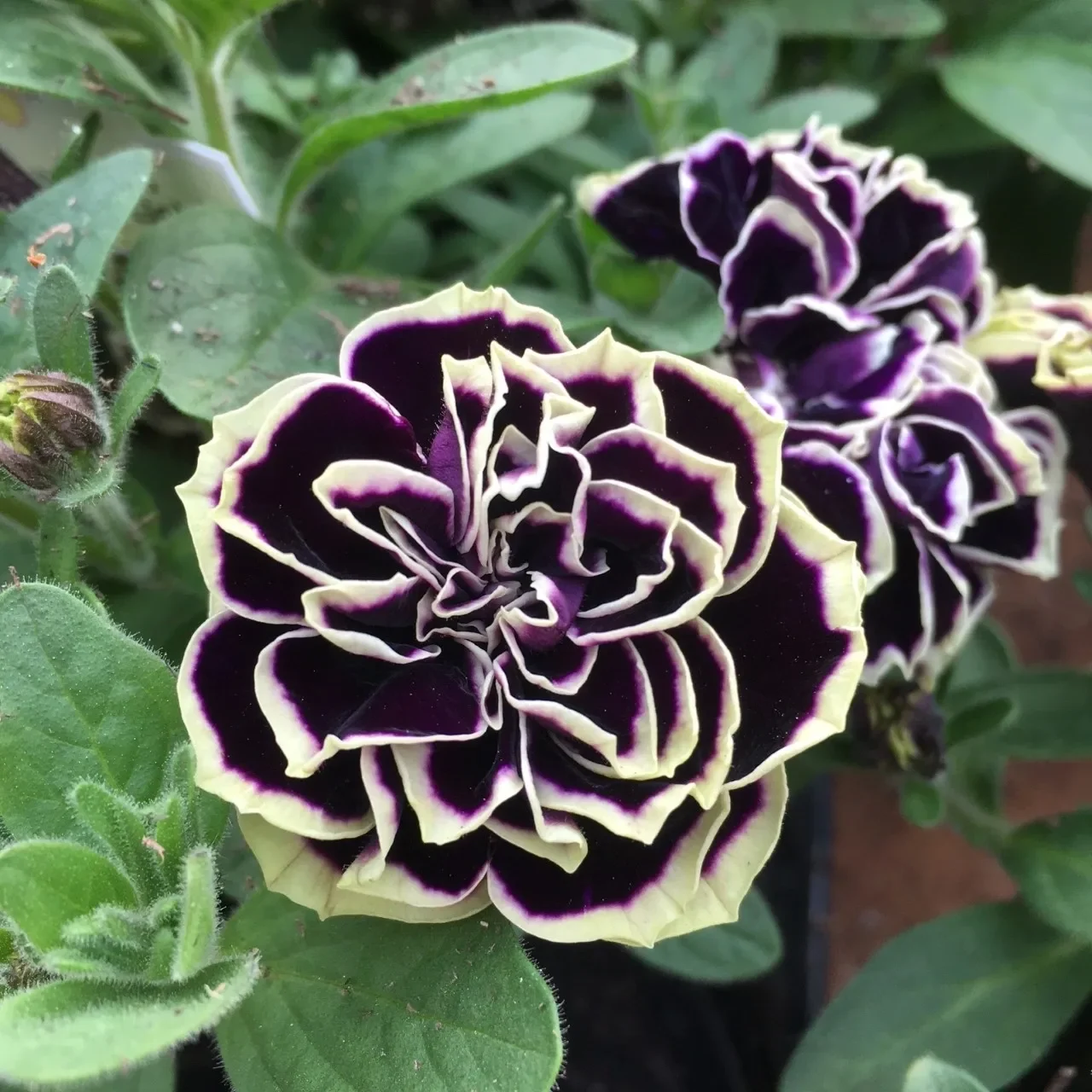 Nothing can beat the variety, richness of color, versatility and long bloom time that annuals provide.  Annuals go through a complete life cycle in one growing season, so they will bloom their little hearts out for you as long as they can.  With annuals, you can refresh your garden with a  colorful new look every season!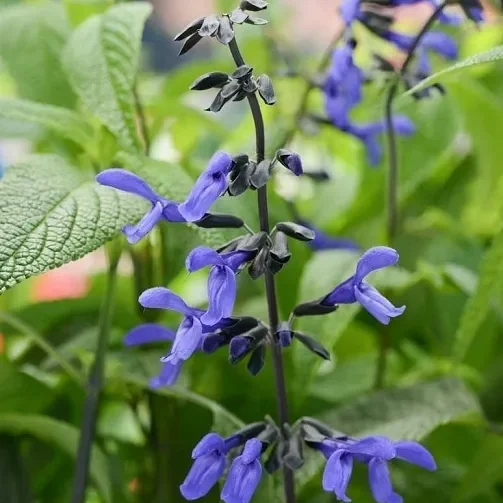 Perennials are great low-maintenance investments and are perfect for beginners because they  will continue growing and blooming for a number of years.  Most perennials are herbaceous, meaning their leaves and stems die down to soil level at the end of the growing season but regrow the next spring.  Choose from ground covers, grasses and flowering plants for a diverse and healthy landscape.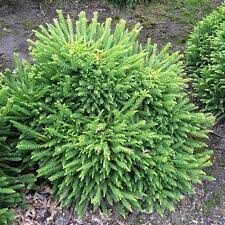 Trees and shrubs are the bones of a great landscape. They lend permanence and structure to the garden and are both beautiful and functional. You might think that only those with spacious yards can grow them, but we offer trees and shrubs that are ideal for smaller gardens, decks and patios.
Fruit trees, shrubs and vines can be your garden's most rewarding additions!  They provide gorgeous blooms early in the year and tasty fruit later in the season for you to enjoy year after year.   Bellevue Nursery selects plants scaled for smaller spaces, like dwarf or semi-dwarf trees, container berries and combination fruit trees, so you just need a sunny spot and rich well-drained soil.
For the adventurous gardener and gourmet, we offer unique (and mostly hardy) plants depending on seasonal availability.  Selections have included Persimmon, Kafir Lime, Jujube, Chinese Haw, and Tea Plants.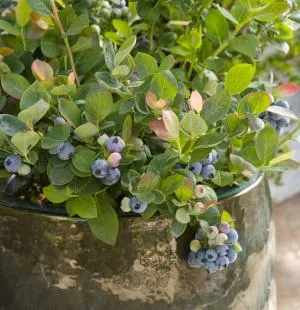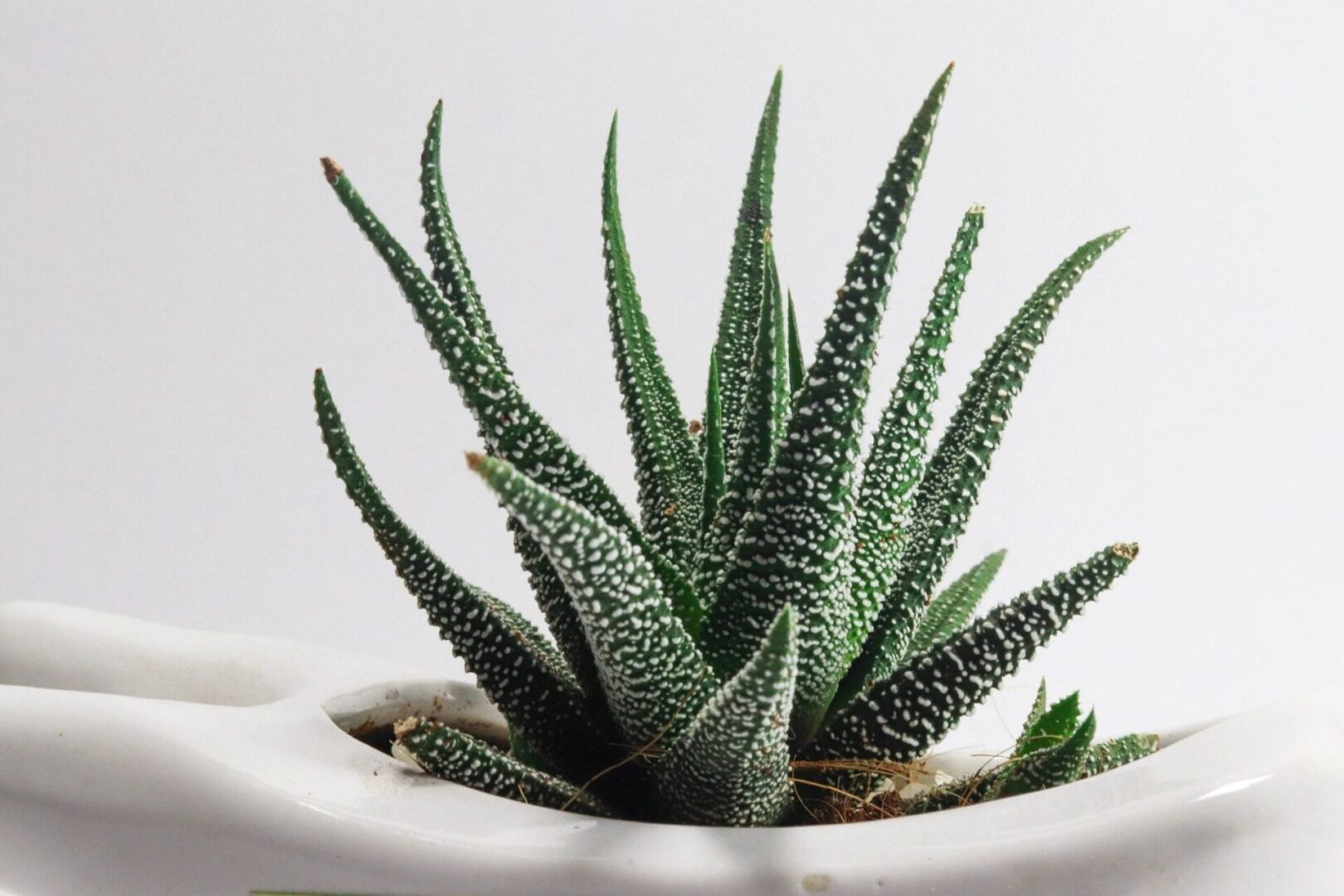 Visit our Green Room for a wide selection of tropical plants, from uniquely exotic aroids to classic parlor plants like Pothos, Spider Plants, Palms and Sansevierias.
Drought-tolerant succulents and cacti are great for the forgetful plant parent and make adorable dish gardens for displaying or gifting.
Whether you are an avid collector or plant newbie, we will introduce you to your perfect plant and provide care advice. We actually have designated indoor plant caregivers!
The Pacific Northwest is home to a spectacular array of native plants, so why not incorporate them into our gardens? They are low maintenance, adaptable, hardy and offer multi-season interest with flowers, berries, interesting bark and great fall color.  Make it easy on yourself and our natural ecology by restoring native species and supporting local wildlife.
Like to grow your own?  There's nothing as satisfying as eating Sun Gold tomatoes off the vine, seasoning your meals with just picked herbs, or creating a fresh mixed green salad from garden to table in just a few minutes.
We make sure to carry an expansive selection of organically grown veggies for every season and taste.  Our growing season is relatively short, so we make the most of it by offering varieties and growing tips that will yield any gardener a bumper crop of edibles! 
Add some spice to your life! Bellevue Nursery has a diverse and adventurous customer base, so we carry some harder-to-find herbs like holy basil and shiso (available during the summer), in addition to our classic kitchen herbs.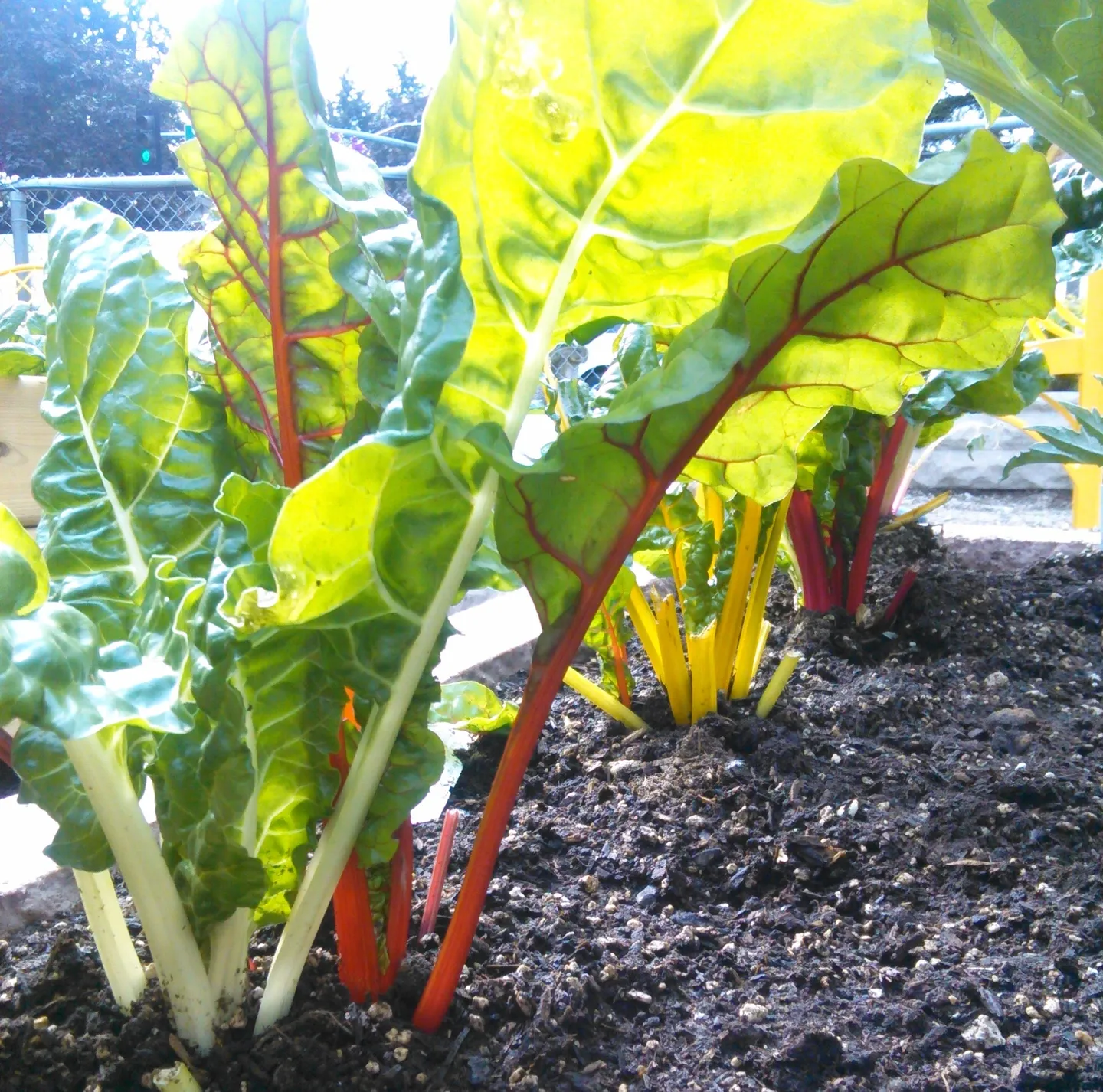 Enjoy a burst of color with spring-blooming bulbs and summer-blooming bulbs. If you forgot to plant them at the right time, you can buy pre-sprouted and ready to bloom bulbs from us.  Celebrate the holidays with indoor bulbs like Paperwhites and Amaryllis, both of which are easy to grow in decorative rocks or soil.  
Did you know you can plant seeds year round?  We offer a great selection of quality seeds suitable for the PNW from Ed Hume, Botanical Interests and Renee's Garden, in traditional, certified organic or non-GMO varieties.  Depending on their temperature needs, you can start seeds indoors or sow them directly in the ground outdoors.
Prioritizing Our Environment
Bellevue Nursery sources the majority of outdoor plants from PNW growers and selects those that are well-suited to our regional climate. We make sure to include Northwest Natives, drought tolerant, and pollinator plants to contribute to global sustainability.