A little something extra…
Bellevue Nursery is the best place for all your gardening-related needs on the Eastside. We're here to offer you convenience and assistance to enhance your gardening experience!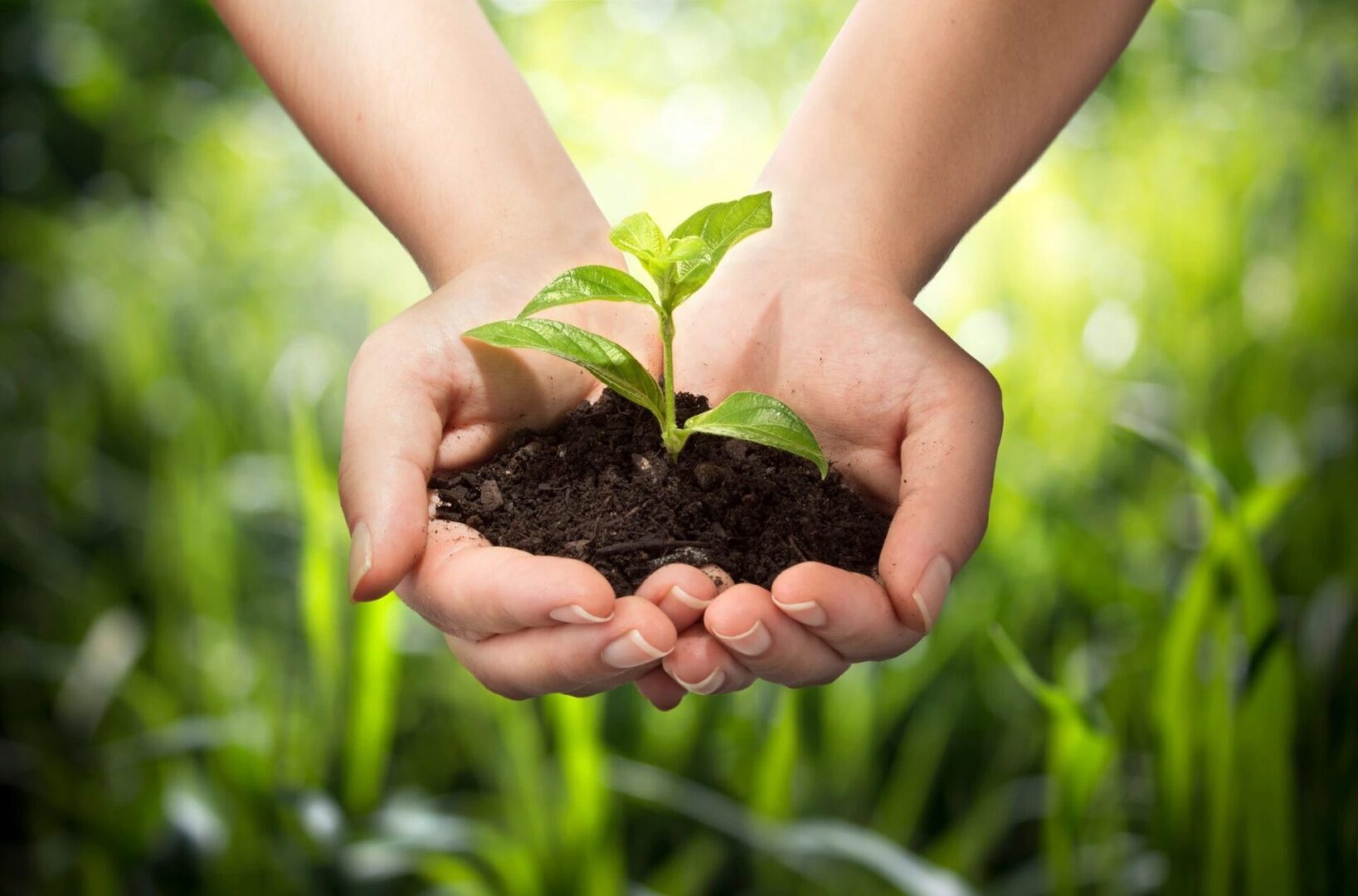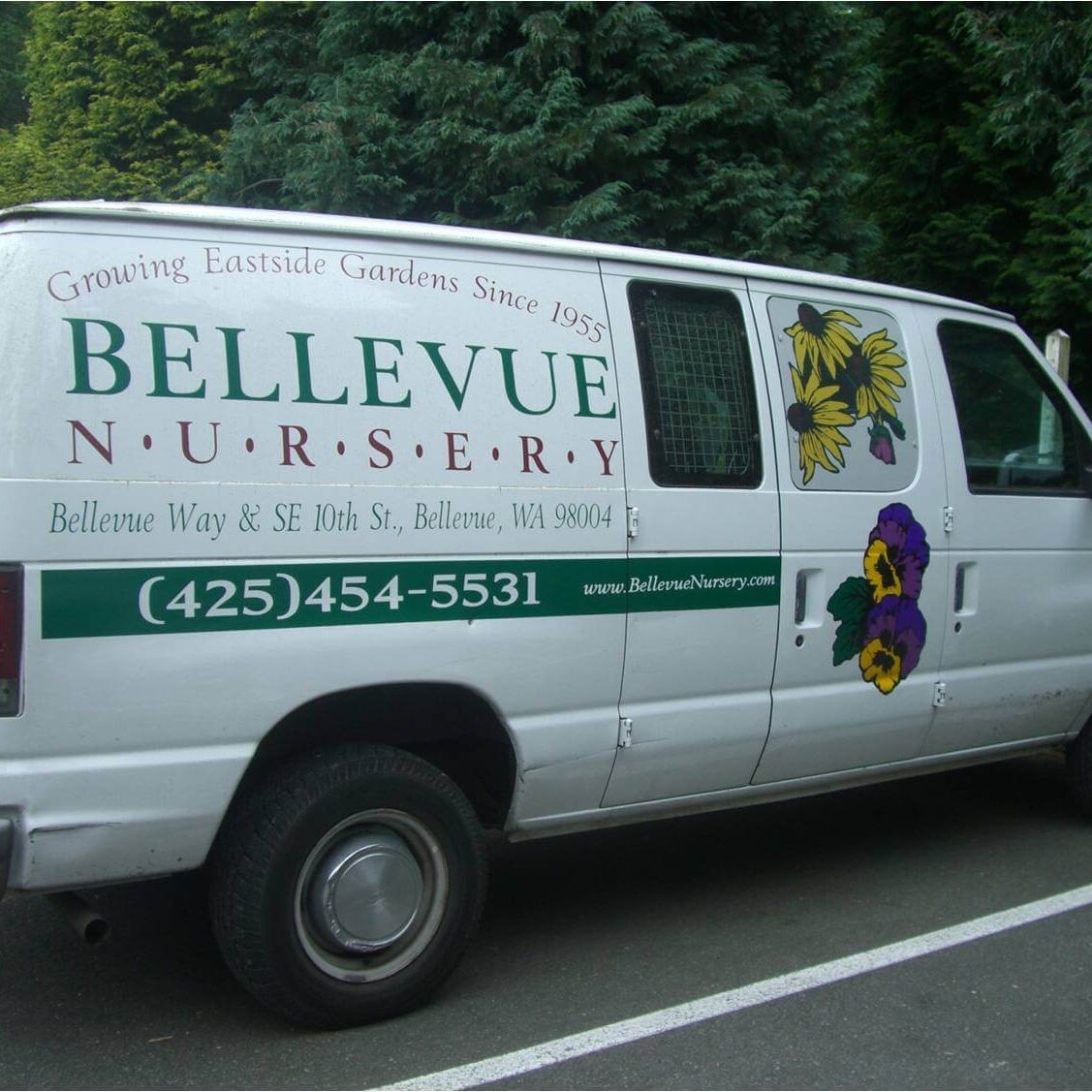 Need help getting your precious cargo home? We offer delivery service to limited areas.  Please call us for pricing and availability.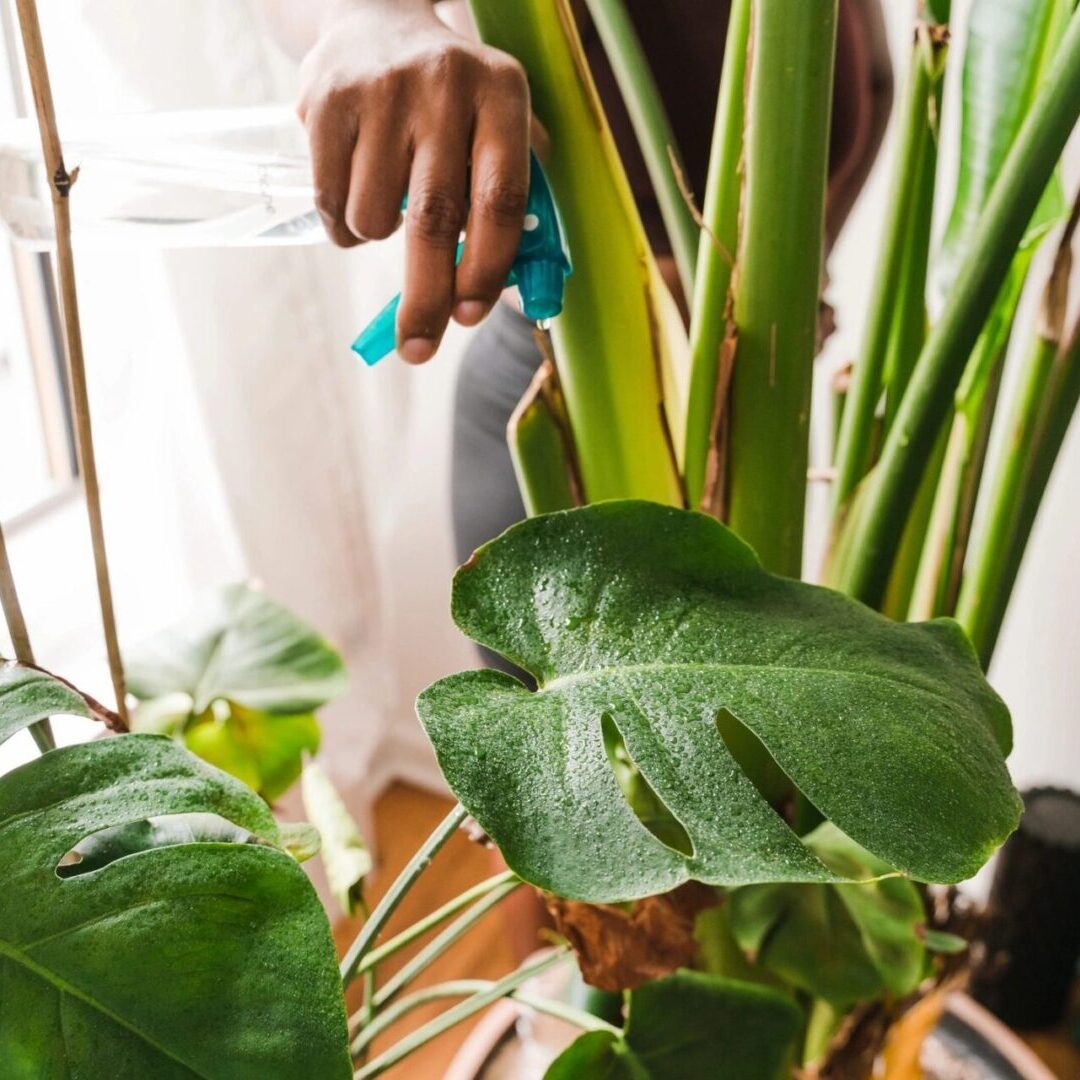 Congratulations, you have just purchased a brand new plant and super nice pot from us. We will pot your plant for free at the time of purchase. There may be a nominal fee if extra soil is needed.
Container gardening is the perfect solution for those who can't or don't want to manage a huge gardening area, but who love to green up their living or work spaces.  If you've got a patio, deck, entryway or porch, you can enjoy a mini-garden up close.
Our designers will create beautiful container gardens according to your taste and needs.  We help you select appropriate plants as well as a beautiful pot, and use only premium organic potting mediums and fertilizers.  Please call us for more information or to make an appointment with one of our designers.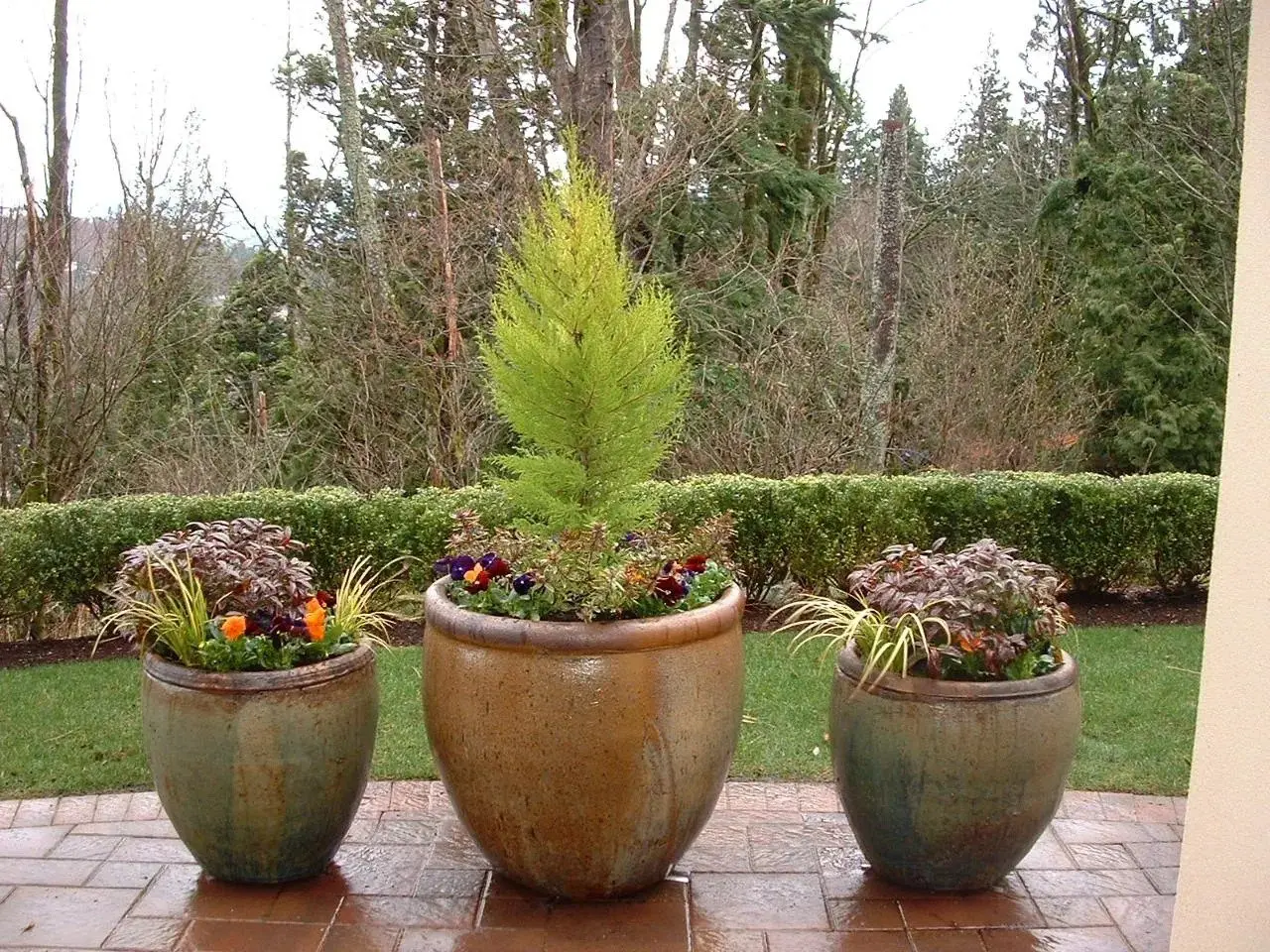 Bellevue Nursery hosts Master Gardener Clinics every Saturday from 10:00 – 2:00 from May to September.  The  Master Gardeners usually take a break in August.  Prepare your gardening questions and bring plant specimens in plastic Ziploc bags.
Reach out to us today! Our staff will answer your questions or give advice regarding your concern.